FAQ – Frequently Asked Questions
Where is your pricing?
We are a wholesale manufacturer to the trade only.  You are required to provide your tax information as well as your business license prior to purchasing with us. We are not open to the public.
How do I order?
If you would like to order online you will need to register & create an online account.  As a wholesale manufacturer, we require your current resale tax certificate and business license.  Orders can also be placed via email, fax, phone, or by contacting your sales representative.
What is your minimum order?
Our order minimum is $500.  If your order is below that you are subject to a $25 under minimum fee.
Can we establish terms?
First time accounts are processed as PREPAY.  We accept Visa, MasterCard, Discover, and American Express.  Net 30 terms are available to current customers.  If you wish to apply for terms you will be required to submit a credit application.
What is your lead time?
We typically ship our product in 3-4 weeks. If the order is ready sooner we ship it.
How do you ship product?
Shipment will be made in the manner requested. If specific instructions are not given, we ship with an LTL carrier.
After processing your order we will contact you with the shipping costs. If you need an estimate prior to this please call client services for assistance.
Any accessorial charges such as liftgate, inside delivery, etc are subject to additional fees.
What is your return policy?
We do not accept returns.  Damage must be reported within 5 business days.  To report damage, email photos with a description of the damage to clientservices@arteffectsinc.com.
Can I substitute frames, mats, etc. on your product?
Please contact our sales department for more detailed information.
What does hand embellished mean?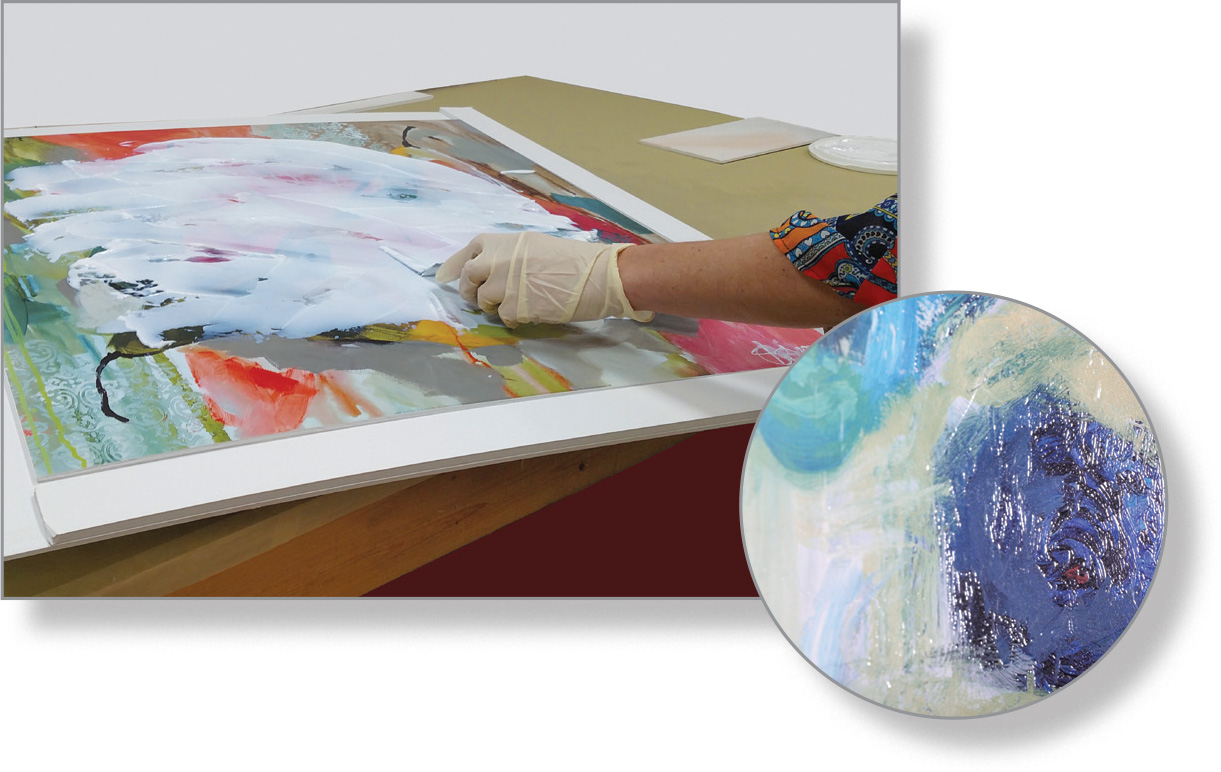 Art Effects, Inc. offers a wall décor product that is hand embellished for an attractive approachable style. Our team creates each of these pieces with a high quality acrylic applied by hand to the image. This process provides a unique and fresh approach to framed wall décor. These pieces do not require glass as part of their framing process and provides an appearance similar to an original work of art.
Are your canvas items framed?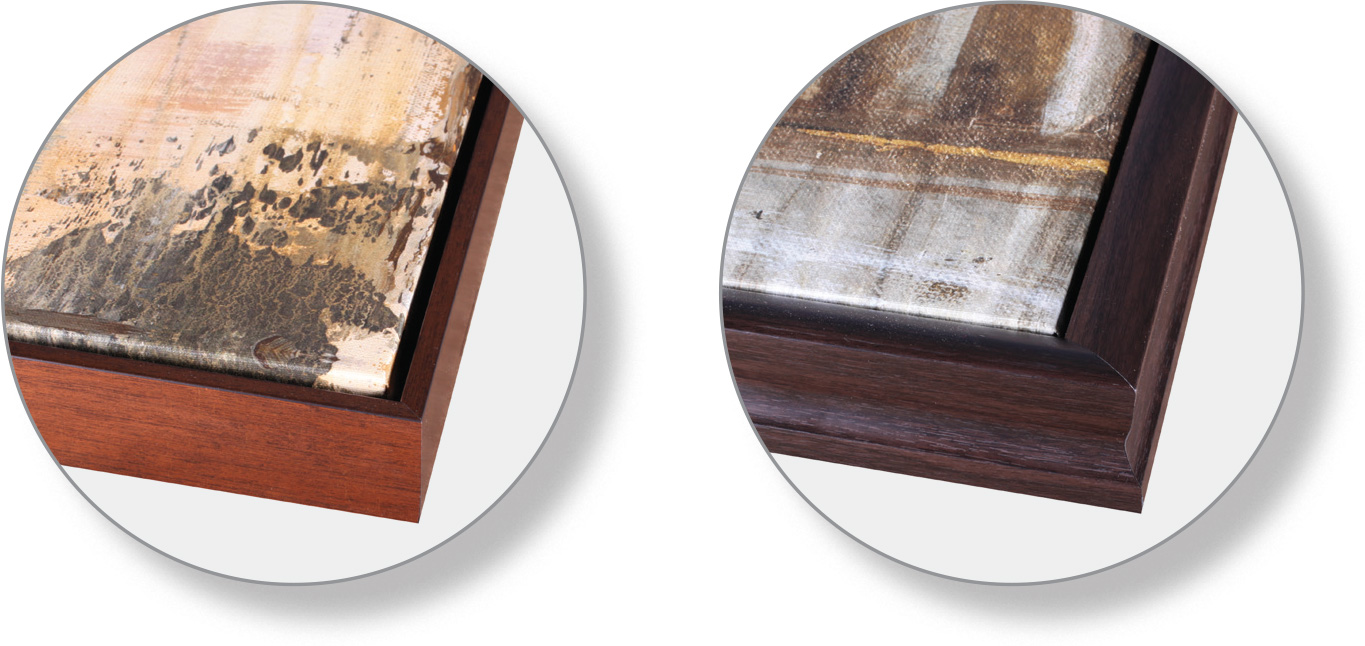 Within our canvas collection, titles are now offered framed. With a deep rabbet, float frames allow the canvas to be suspended and separated from the frame edge. This small gap gives the illusion that your canvas floating.
Our design team selected float frames that come in a range of colors and sizes. This newly released product option will make a statement and elevate your wall decor offerings.
Do you offer corporate framing?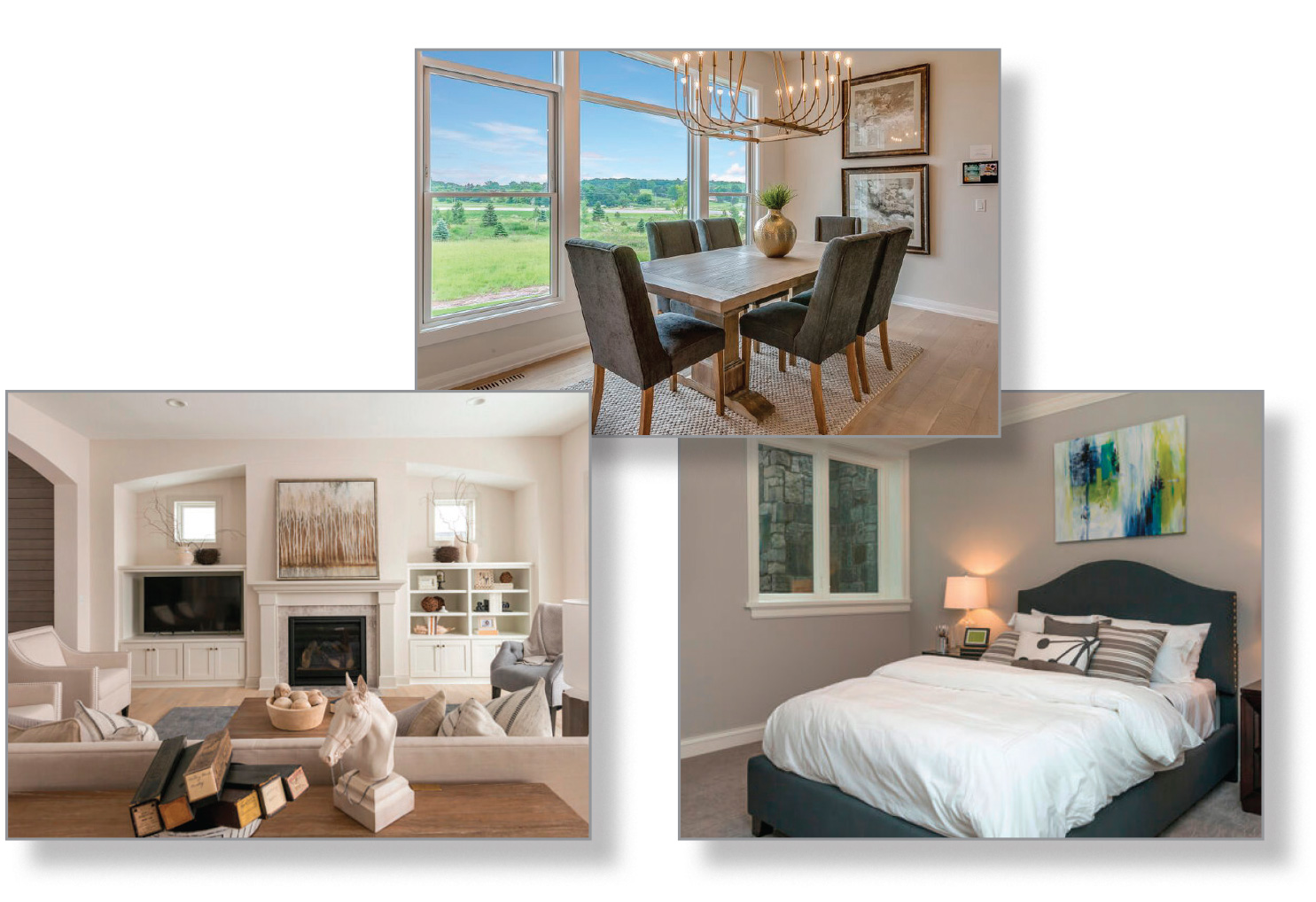 With our full production facility we have the breadth and flexibility to offer our commercial clients a custom design program to fit your needs. In addition to our in-stock ready to ship catalog collection, we offer corporate framing for education, healthcare, hospitality, institutional, office, residential and retail environments. We have the capacity to work with you to produce a wide range of custom framed artwork and mirrors for lobbies, guestrooms, offices and common space areas. Whether the scope of your project involves 20 or 2,000 pieces we provide quality products and on time delivery at extremely competitive pricing. We work with several different image and mirror vendors to get you exactly what you are looking for. Working in every image category we are able to fulfill the diverse needs and custom requests of our varied customers.